INDUSTRIAL AUTOMATION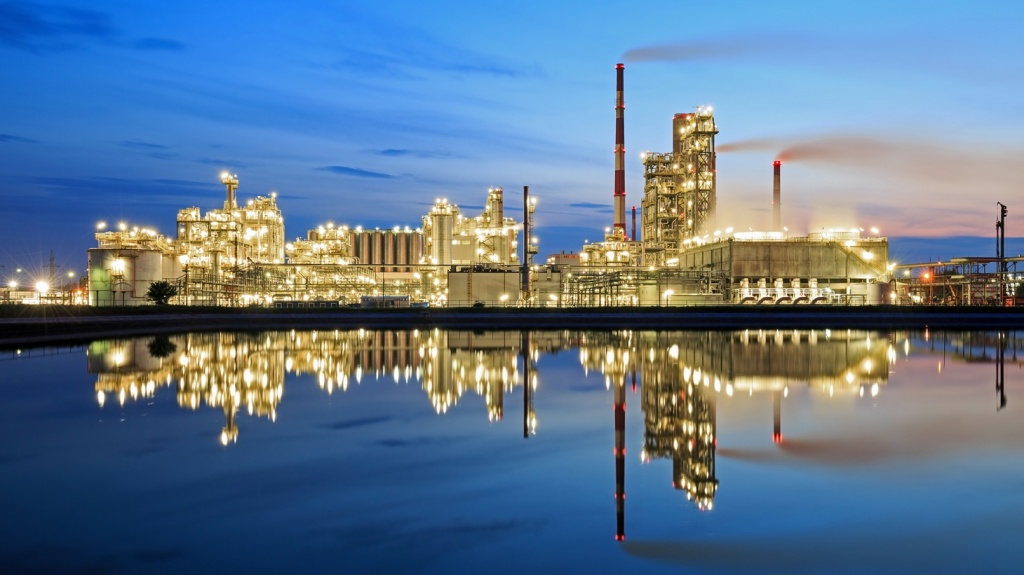 For more than a quarter of a century, RTSoft has been an innovative and reliable partner in the sphere of development of automated information control systems for manufacturing industry.

The list of services provided by RTSoft JSC includes all stages of system's creation and implementation: development and design, production and supply of equipment, installation, commissioning and start-up, customer service and support.

Many years' experience and competence of the company's s personnel allow us to offer customers the most developed and effective solutions using innovative technologies based on modern hardware and software platforms. All product lines and software packages have required certificates and licenses for implementation at industrial enterprises. They are easily integrated with each other and also combine the highest quality and functional characteristics with the ability to optimize production costs.

Ambitious engineering potential, knowledge of industry specifics, strategic deals with foreign and domestic suppliers, network of regional branches, representative offices and engineering centers, in-house own production and training center, as well as all the necessary licenses and certificates guarantee the high level of RTSoft services.
AUTOMATED INFORMATION-MANAGEMENT SYSTEMS FOR INDUSTRIAL COMPANIES
Manufacturing execution system
Process automation system (MES-systems)
Monitoring and supervisory control system
Information analysis system and packages

Process control systems
Automation process control system
Local automation systems (software and hardware packages, low-voltage switch units, control cabinets)
Automation hardware platform
Process control systems for research, experiments, test-benches and simulators