Energy automation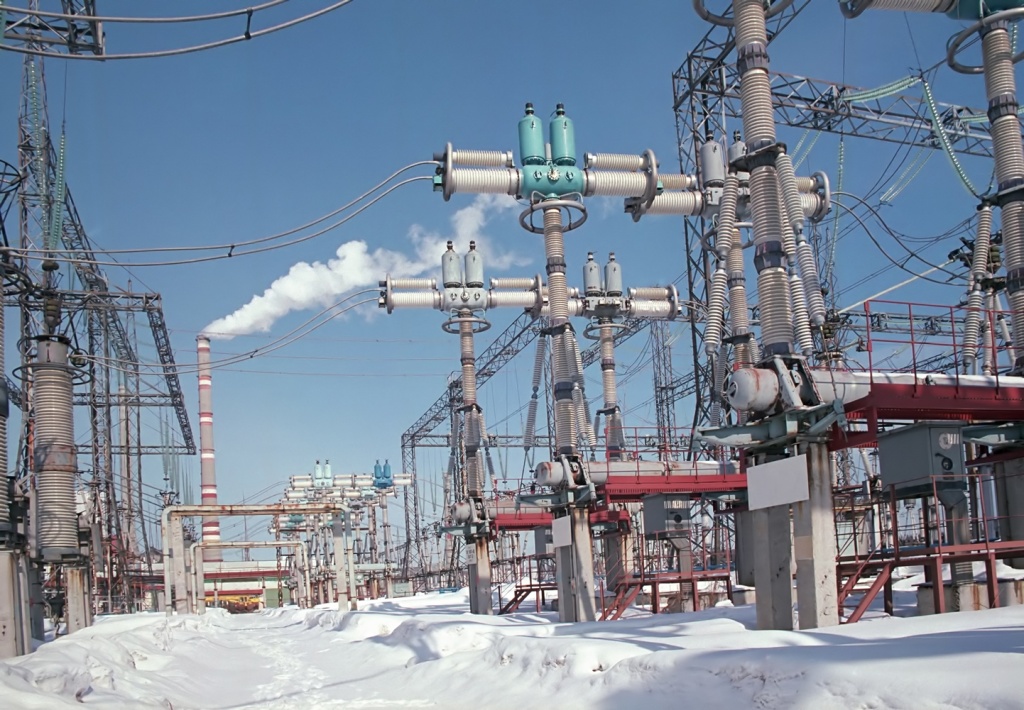 RTSoft JSC is scientific, technical engineering and manufacturing company, established in 1992. We offer services for development, manufacturing, supply and implementation of automation tools and systems for power enterprises and various industries in Russian Federation and abroad.

The company offers a wide range of products, solutions and services for automation of management processes at power facilities. The product range includes solutions optimized for typical implementations as well as new developments, created for solving tasks of specific customers. Unique engineering and technical personnel, knowledge of industry specifics, in-house production and developed network of regional engineering and manufacturing centers and representative offices, as well as the availability of all indispensable licenses and certificates guarantee the high level of RTSoft services.

Effective cooperation with technology partners, international associations and standardizing bodies allows us to create the most modern equipment and innovative solutions. It is worth to mention, that Study Committee D2 «Information Systems and Telecommunication» of Russian National Committee (RNC) of CIGRE was created on the basis of RTSoft.


RTSoft solutions for power industry include:
Automated Process Control Systems for substations;

Relay protection and automatic emergency control systems;

Automated dispatch control systems;

Data acquisition & transmission systems;

Monitoring systems of electric grid parameters.
Solutions for smart grid, distributed and renewable energy include:
Relay monitoring systems;

Systems for automated selection of relay protection settings;

Optimization and management systems for mini- and microgrid systems: industrial enterprises and technology parks, smart homes, business centers, urban areas — autonomous and isolated power grids;

Solutions to reduce power cost to buildings and businesses;

Simulation of power systems, improving the reliability of power supply.
Integrations
The key elements of proposed solutions are Protection Suite developed by RTSoft and AMIGO Compact EMS (ADVANCED MICROGRID OPTIMIZATION), which provides coordinated management of decentralized power systems. RTSoft offers an automated system for monitoring the relay protection and automation equipment based on Protection Suite software to automate all the main tasks of power companies relay protection and automation services, from monitoring and analyzing the correct operation of devices to calculations and selecting their settings,. The system provides an increase in reliability of digital relay protection and automation devices while reducing the cost of their operation.
Projects
AMIGO is successfully used in RTSoft Engineering House, AKOM Group of companies, Sirius educational center in Sochi and at other sites. Protection Suite PC is operated at the facilities of JSC SO UES, CJSC Operator of Electric Power System of Armenia, OJSC Pamir Energy Company.
RTSoft solutions are being successfully applied at the most important areas of Russian power industry - power supply facilities of APEC, the Eastern Siberia - Pacific Ocean pipeline, the Power of Siberia gas pipeline, on the objects of Sochi Olympics - 2014 and World Cup - 2018, and power output from Boguchanskaya HPP, the issuance of power of Rostov NPP and number of other key facilities.