The new version of POWERFACTORY 2021 SP1 is released by DIgSILENT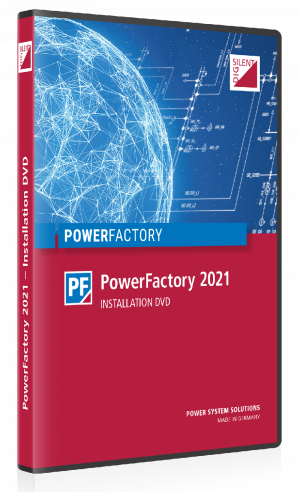 DIgSILENT GmbH, whose official representative and exclusive distributor in the Russian Federation and Armenia is RTSoft, has released a new service pack PowerFactory 2021 SP1.
The significant developments in PowerFactory 2021 include:
Further enhancements to the user interface, including floating windows to allow ergonomic working across multiple screens

A redesign of the plot functionality, offering new style and layout options, intuitive customisation of the plot view, and new features such as Multi-Curve Tracking

A new Economic Analysis Tools module, incorporating the new Power Park Energy Analysis function

A new Optimal Equipment Placement tool, for analysis and optimisation in the planning of distribution networks

New tools such as the Variation Manager and the Operation Scenario Manager, simplifying the management and editing of network variations, expansion stages and operation scenario data

Numerous enhancements in the Power Equipment Models, allowing for even more detailed and sophisticated studies

Extensions to data converters, such as the support of CGMES 3.0 and new NEPLAN-import data file formats
For PowerFactory users in Russia, the update is available upon request. Please contact us for further information via rtsoft@rtsoft.ru.
News & Events