THE NEW SERVICE PACK FOR POWERFACTORY 2021 IS RELEASED BY DIGSILENT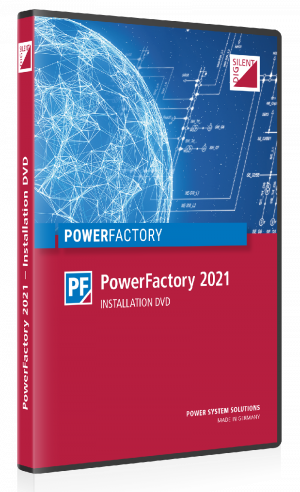 DIgSILENT GmbH, whose official representative and exclusive distributor in the Russian Federation and Armenia is RTSoft, has released a new service pack PowerFactory 2021 SP5.
The new service pack contains a series of fixes and improvements.
As usual, you will find all detailed information in the user manual and supporting technical documentation that is delivered with the software.
For PowerFactory users in Russia, the detailed information on new service pack is available upon request. Please contact us via powerfactory@rtsoft.ru.
To learn more about PowerFactory functions and modules please visit RTSoft YouTube channel. Every week, RTSoft experts provide information on all the new developments to adapt PowerFactory to the needs of Russian users in short training videos.