RTSoft projects in the Asian region will be supported by a new representative office in Vietnam
RTSoft opened its representative office in Hanoi, Vietnam оn December 7, 2020. The main mission is to support and develop the projects of the group of companies in Southeast Asia.
The geography of RTSoft's presence abroad is expanding – a new representative office of the group of companies has opened in Vietnam. Vietnam's economy has been growing rapidly over the past decade and is of interest for the development of RTSoft's international partner projects. The company's direct presence in the region will allow us to develop promising projects for automation, consulting, software development and system integration in the electric power industry.
RTSoft has been cooperating for several years with the State Electric Grid Corporation EVN NPT – one of the key companies in the energy market of Vietnam, providing financing and management of the power transmission system in the country. It also conducts projects in the field of consulting services for the calculation and assessment of electricity losses for PTC 1 and PECC2 companies.
The tasks of the new RTSoft office in Hanoi include communication with key employees and engineers of Vietnamese companies on current and planned projects, marketing activities and participation in regional events.
The representative office will also provide support and development of promising projects that the group of companies is conducting in Southeast Asia, such as the implementation of the AMIGO EMS in Singapore at the REIDS testing area and the supply of industrial noiseless BLOK computers to Malaysia.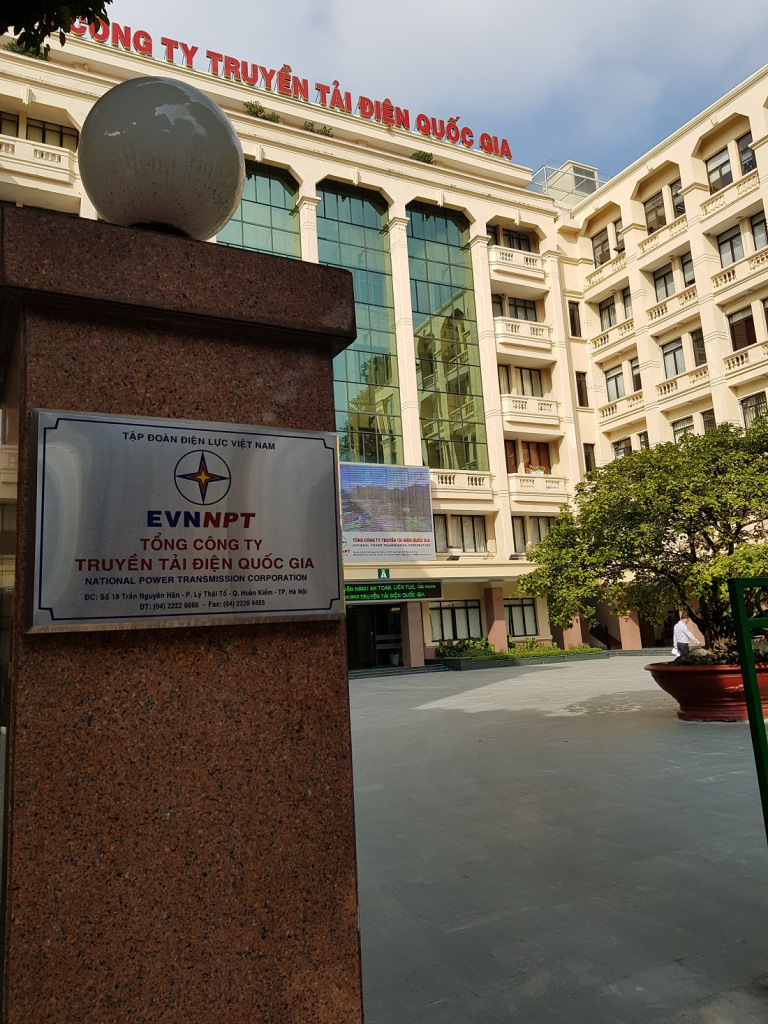 News & Events