Subcommittee D2 of RNC CIGRE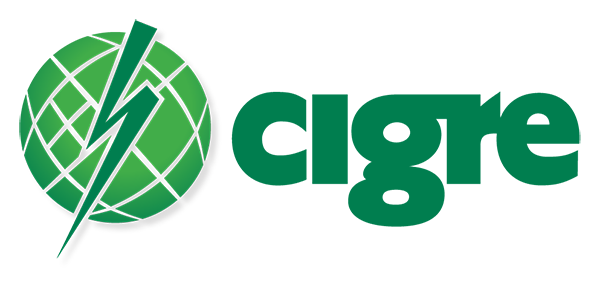 RTSoft, AO is the base institution for Russian subcommittee D2 of RNC CIGRE with the status of «RNC CIGRE leading science and technology partner».
Subcommittee D2 of RNC CIGRE "Information systems and telecommunication"
Founded on July 17th of 2014

Current SC D2 Chairman: Olga Sinenko, General Director of RTSoft, AO, D. Sc.

SC D2 has 6 Work Groups and 2 Problem-solving Groups in partnership with SC B5 and SC C6

20+ organizations and 60+ individual experts are members of SC D2

In September, 2017, an international SC D2 Colloquium was held in Russia for the first time, bringing together over 150 experts from 26 countries
Mission and goals
SC D2 covers all the aspects related with the use of the Information, Telecommunication and Telecontrol systems in the Electric Power Industry (EPI), both for operational and business activities. SC D2 goals are:
to facilitate and promote the progress of engineering and the international exchange of information and knowledge in the field of information systems and telecommunications for power systems;

to add value to this information and knowledge by means of synthesizing state-of-the-art practices and drawing recommendations.
________________________________
CIGRE - International Council on Large Electric Systems – CIGRE
International non-profit Association for promoting collaboration with experts from all around the world by sharing knowledge and joining forces to improve electric power systems.
MISSION: CIGRE aims to facilitate and develop exchanges of technical knowledge and information in the general field of electricity generation and transmission at high voltages in order to impact on the strategy of the electricity industry in many countries.
RNC CIGRE - Russian National Committee of CIGRE
MISSION: RNC CIGRE aims to represent the national interests at CIGRE and to assist in exchanging technical knowledge, experience and feedback in various fields of CIGRE activity for all its members.
Established in 1957 in the Soviet Union, at the time was named the Soviet Union National Committee. Officially re-established as the Russian National Committee in 2003.

Current RNC CIGRE Chairman: Andrey Murov, Chiarman of FGC UES, D. Sc.

RNC CIGRE has 12 subcommittees

60+ organizations and 460+ experts are members of RNC CIGRE

RNC CIGRE has a Youth Section available for students and researchers under the age of 35

RNC CIGRE is actively working towards collaboration with professional societies of over 10 countries