NEWS & EVENTS
RTSoft is a partner of the Skolkovo Center for Development and Commercialization of New Technologies (Skolkovo Foundation)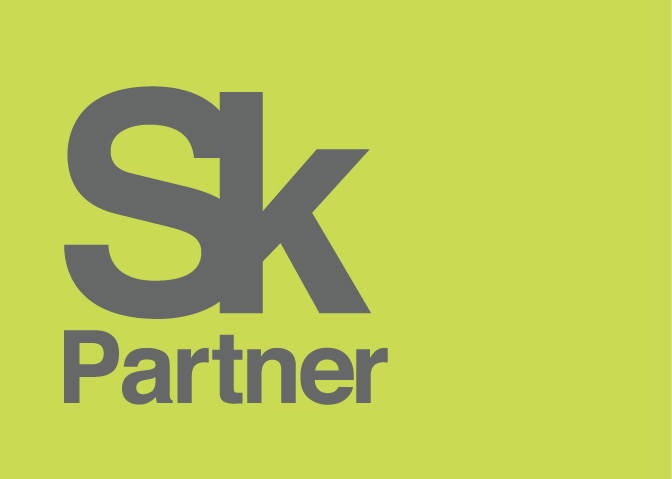 RTSoft has entered into a partnership agreement with the Skolkovo Center for Development and Commercialization of New Technologies, which allowed its subsidiary company, Interactive Energy Laboratory (Interactive Energy Lab), to obtain the participant status in the Skolkovo Innovation Center.
Skolkovo Foundation is a non-profit organization with the state support. Its main goal is to create and operate the Skolkovo Innovation Center in order to undertake research, represent competitive high-tech developments and commercialize their results. These studies are conducted in five priority areas: energy efficiency, strategic computer technologies, biomedicine, nuclear technologies and space technologies.
Interactive Energy Lab as RTSoft's R&D branch develops innovative solutions in the energy-efficient technologies cluster. The laboratory will carry out research activities in two main areas:
algorithms and software for optimal management of distributed energy resources as a part of Microgrid, distribution networks and power supply systems for electricity consumers;

methodology, algorithms and software for monitoring of relay protection systems and for automation of other Protection Departments tasks.
Work on the first direction includes the development of solutions for simulation, feasibility study and digital design of distributed energy resources (DER) and power systems with a DER use, as well as the development of software suites for optimal control and monitoring of DER throughout their life cycle. The results of research in the second direction will be used in the field of traditional "big" power systems, allowing to increase the reliability of power supply for electricity consumers and reduce the operating costs of Protection Departments by reducing the amount of manual labour and promptly detecting explicit and hidden failures of relay protection.
RTSoft, together with Interactive Energy Lab, in its partnership with the Skolkovo Foundation, aims to achieve ambitious and tangible results of implementing innovative technological (software) solutions for the improvement of the efficiency of the power industry, the development of renewable energy sources, and the reduction of energy costs for industrial, utility and municipal facilities.